Unmatched service, every moment of the day!
AN EXTRAORDINARY EXPERIENCE
Traveling with Global Aviation offers you a luxurious, personal and seamless experience from start to finish. With more than 30 years in the industry, we stand for top quality and unparalleled service, every moment of the day. With us you will have one point of contact for all your wishes, so you will always have an extraordinary experience.
From Private Jet to Boeing
Global Aviation is your ideal partner when it comes to chartering aircraft for private individuals, business and government, as well as people from the sports, cinema, music and travel industry. The available aircraft range from (very luxurious) private jets to large (cargo) aircraft such as Boeing, Airbus and Antonov. Virtually every (regional) airport is accessible to us! Our business plan is easy to summarize:
SERVICE, SERVICE AND MORE SERVICE!
Unmatched service, every moment of the day!
Premium Plus Service
With our Premium Plus Services, we take our services to an entirely new level. Our concierge service goes beyond the flight and strives to provide you with a bespoke travel experience, whether you are traveling privately or in a group. There are no limits to what we can arrange for you.
Would you like a fully catered weekend to the Northern Lights, island hopping in Greece on a luxury yacht, or enjoying a five-star villa in the Maldives? No problem. Or would you like to organize a trade show trip to Valencia for clients, including transfers, hotels and an on-site program? Relax and let us take care of everything down to the last detail. Be surprised by our unmatched service while enjoying an experience you will never forget through Global Aviation.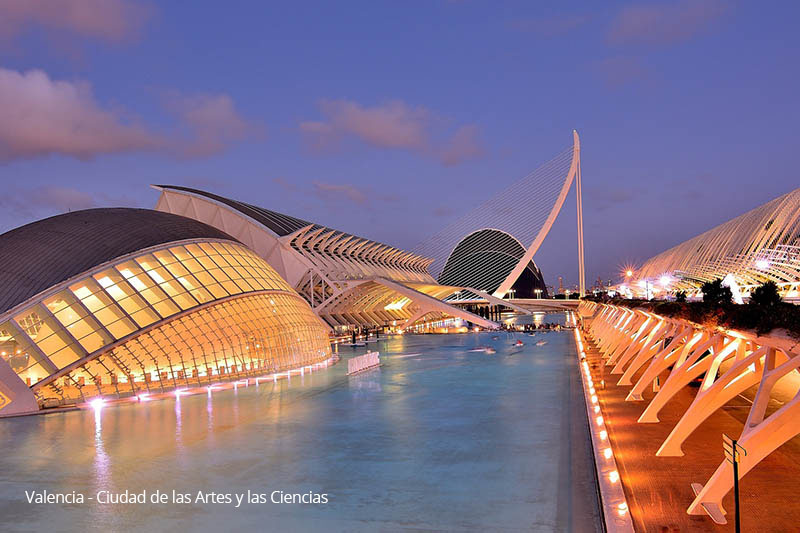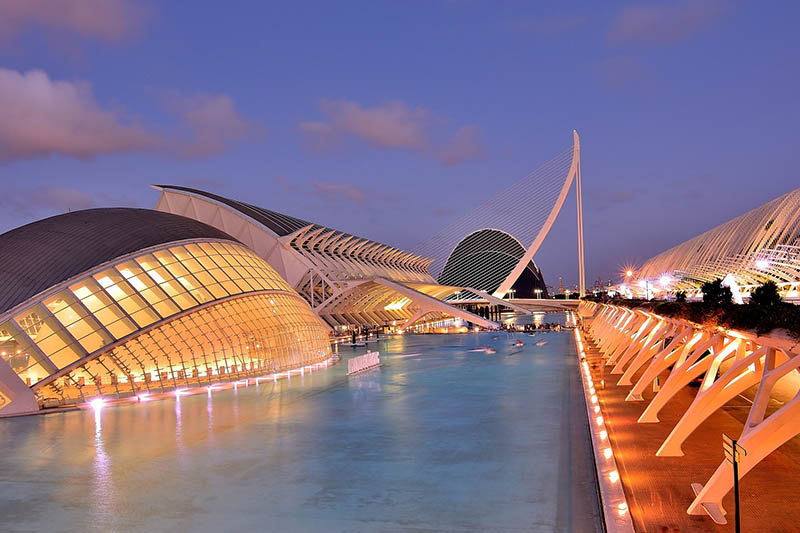 Private trip Valencia
Discover the freedom of Valencia Versatile Valencia is the ideal base for a luxurious business trip, (mini) vacation or weekend of friends….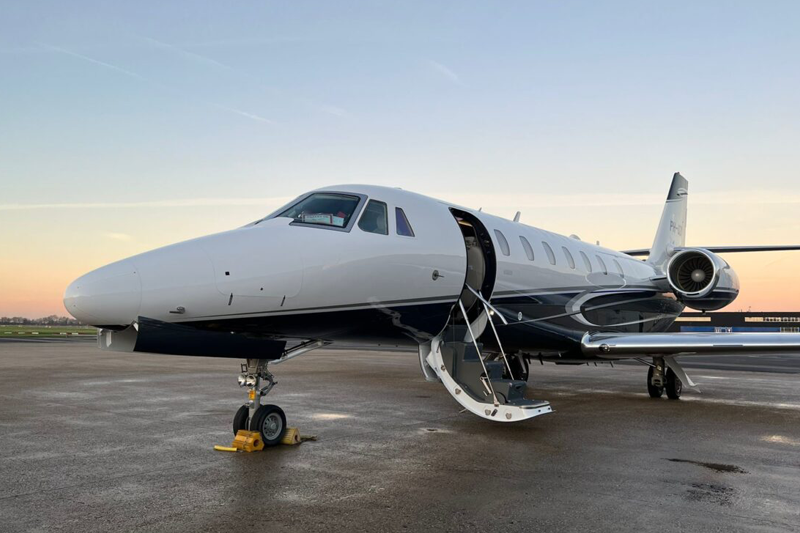 Fractional ownership of private jets
You may think that buying a share in a private jet will make your life easier. But did you know that in the long…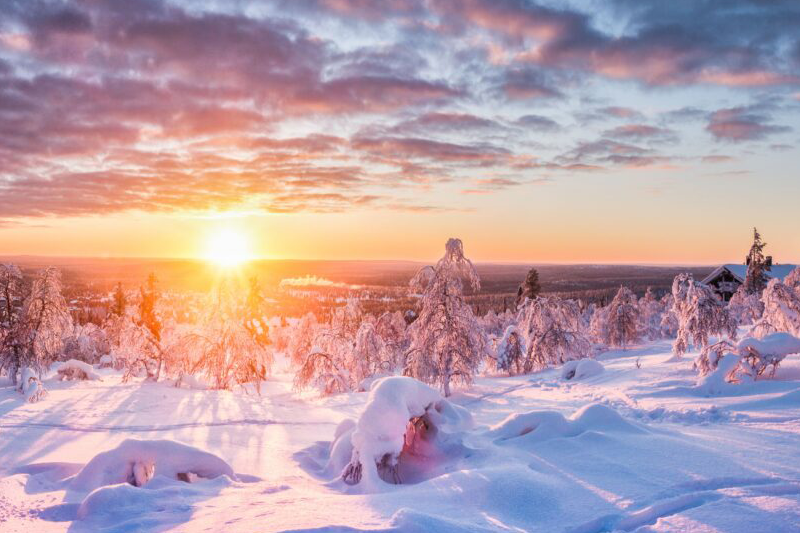 Private trip Lapland
FEEL THE MAGIC OF LAPLAND My name is Brigitte Rademakers and I have been working at Global Aviation for six months now. As Charter Sales Manager, I am…
Unmatched service, every moment of the day!
All airlines, worldwide, reachable with one phone number