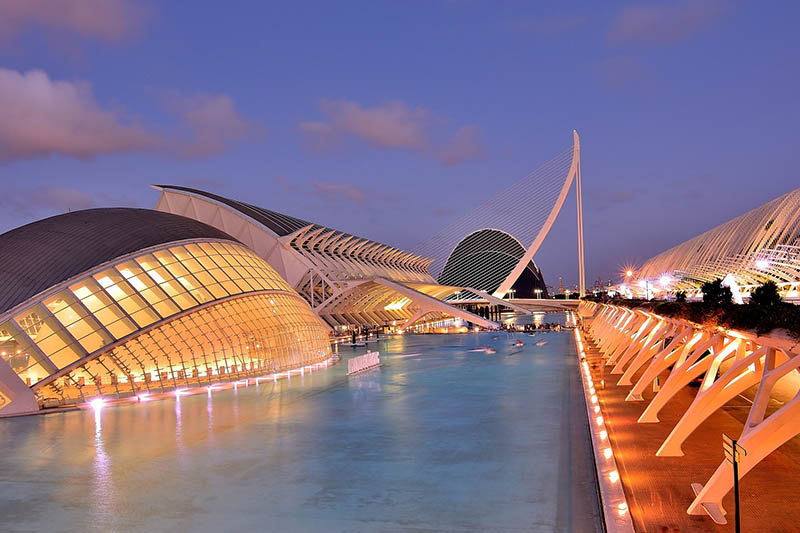 Private trip Valencia
Discover the freedom of Valencia Versatile Valencia is the ideal base for a luxurious business trip, (mini) vacation or weekend of friends….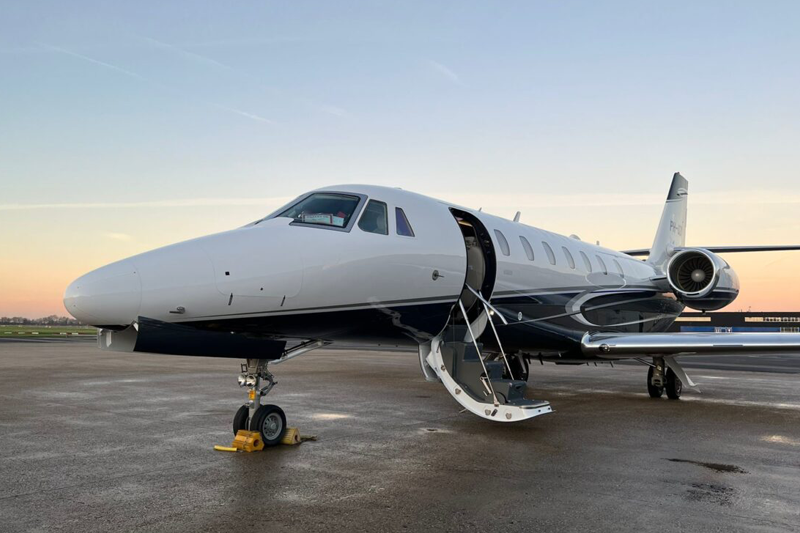 Fractional ownership of private jets
You may think that buying a share in a private jet will make your life easier. But did you know that in the long…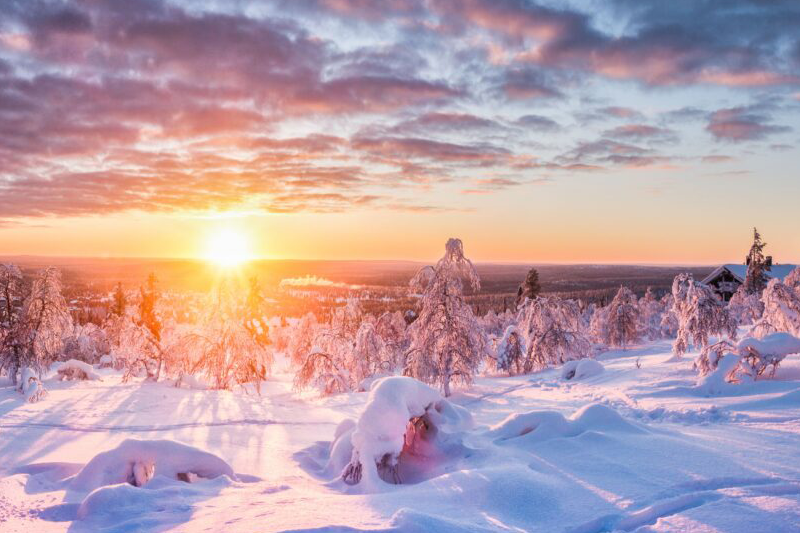 Private trip Lapland
FEEL THE MAGIC OF LAPLAND My name is Brigitte Rademakers and I have been working at Global Aviation for six months now. As Charter Sales Manager, I am…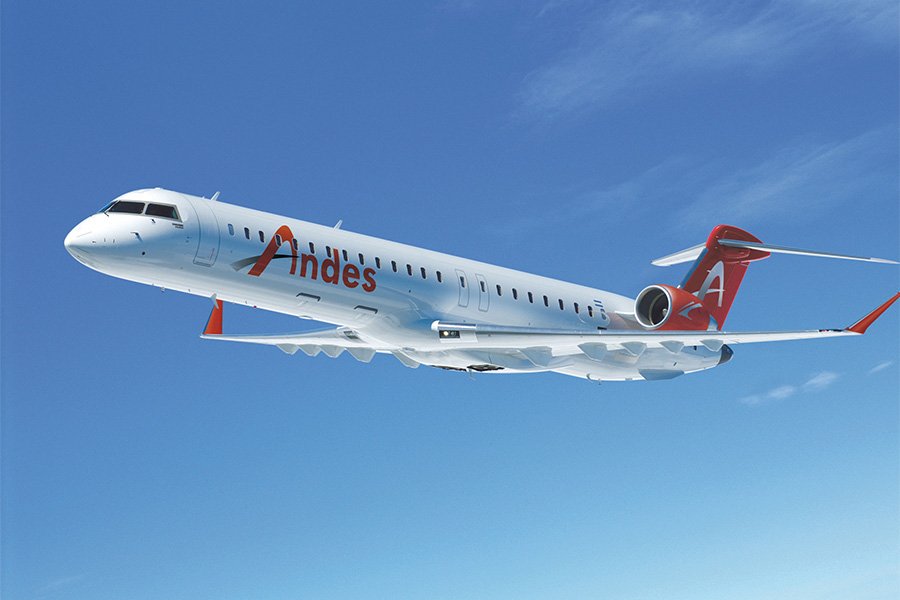 Onze soorten privéjets uitgelicht
In de wereld van privéjet reizen is er een overvloed aan keuzes als het gaat om het selecteren van het perfecte vliegtuig voor uw reisbehoeften.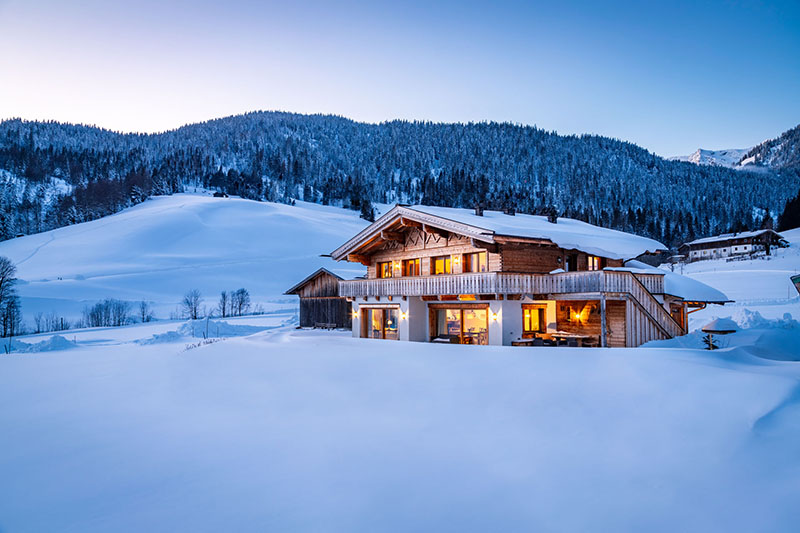 Private trip Switzerland
Make your private trip to Switzerland extra special Switzerland and Global Aviation have been an ideal match for years. Friendliness, hospitality and a level of service …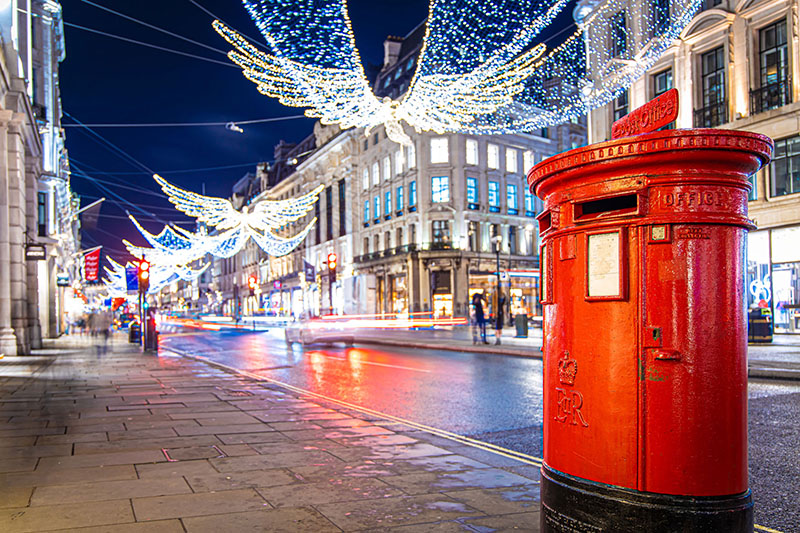 Private trip London
Luxurious Christmas shopping in London Have yourself a luxurious x-mas with this unique city trip to high-class London. With Premium Plus Services from Global Aviation, this..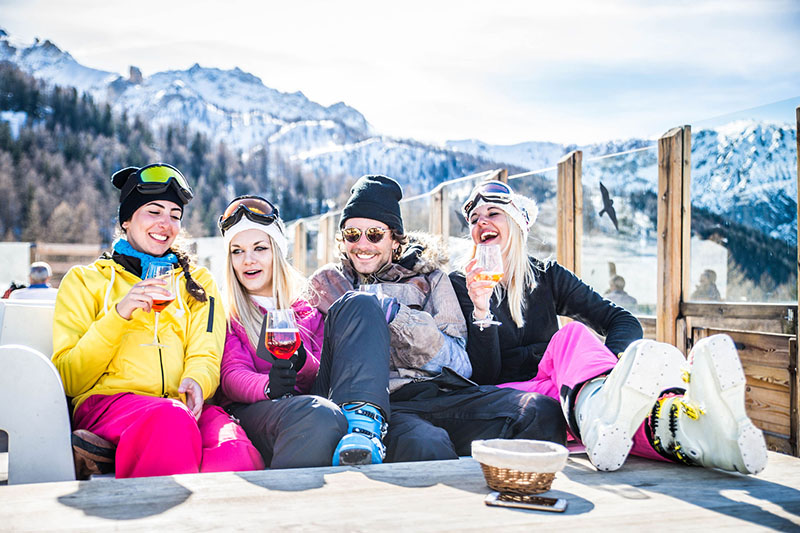 Group travel Austria
4-DAY GROUP TRIP + Private Flight A superior skiing experience for the entire group A short, luxurious ski trip is the ideal way to get together with associates, colleagues or…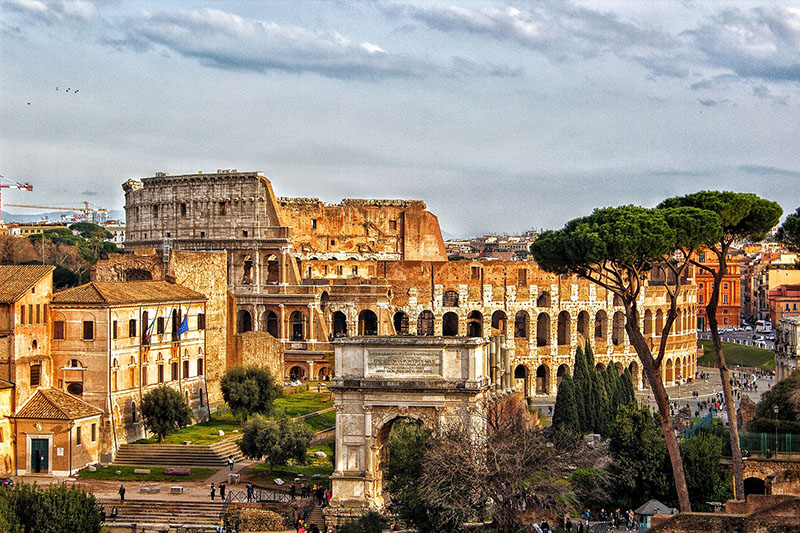 Group travel Rome
3-DAY GROUP TRIP + Private Flight Classic enjoyment in historic Rome Would you like to surprise business associates, employees or friends with an exclusive…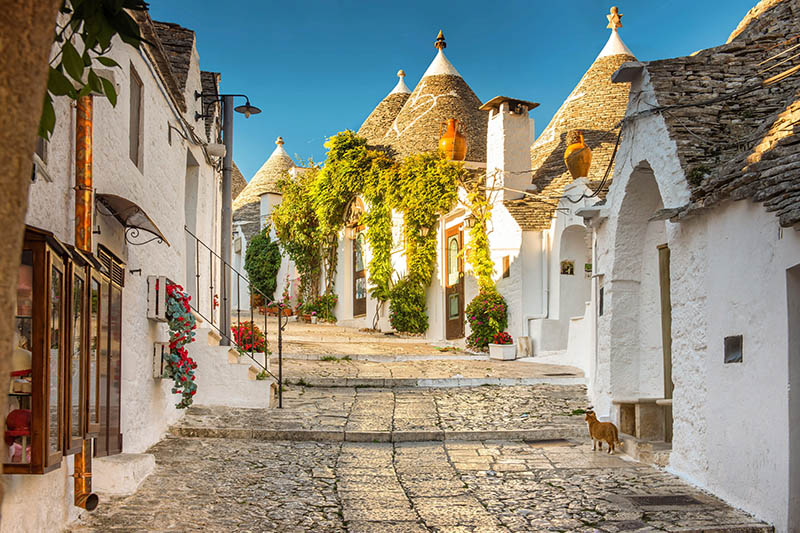 Groep travel Puglia
4-DAY GROUP TRIP + Private Flight Taste the richness of beautiful Puglia Looking for a culinary group trip that won't soon be forgotten….