Unmatched service, every moment of the day!
Premium Plus Services
for private jets
Fully serviced holidays by private jet
Global Aviation and its partner offer fully serviced vacations by private jet under our Premium Plus concept. This includes, among other things, an unforgettable experience of the Northern Lights, complete with luxurious accommodation and breathtaking activities. From the most exclusive hotels, villas, or chalets to the most magnificent rental yachts. We can meet all your expectations. Our main goal is a complete and carefree experience for you. We do all of this fully tailored, exactly as you want it.
Northern Lights Magic: Discover Lapland in style with a private jet
Travel with your family in ultimate luxury on the 'Cessna Citation CJ4' private jet to the enchanting Lapland. The speed and comfort of this private jet will take you to Luleå, Sweden in 3 hours, where you can discover the pristine beauty of the northern wilderness. You will stay for 4 nights in the unique 'Arctic Bath,' a floating hotel with rooms surrounding a central spa that offers views of the Northern Lights and the polar landscape. The warmth of the local people, the culinary delights, and the unforgettable winter activities await you. The program includes a snowshoe hike, a dog sledding trip, a snowmobile tour, and more!
This sample trip including travel by private jet, stay in 'Arctic Bath', all culinary meals, and activities costs € 57,500 based on a 4 person price indication.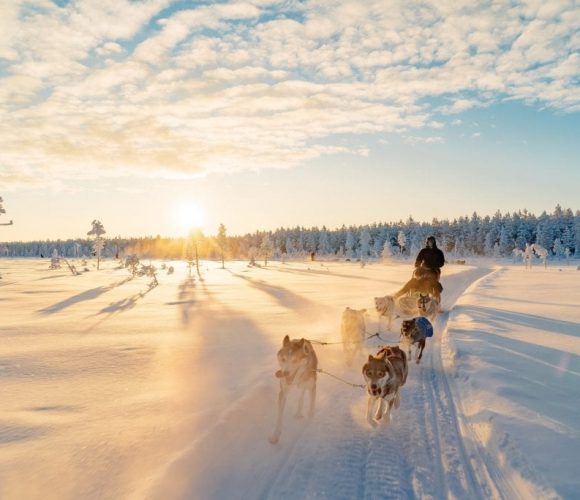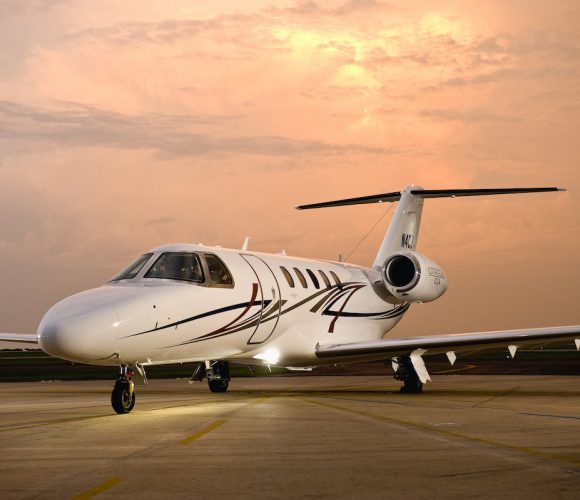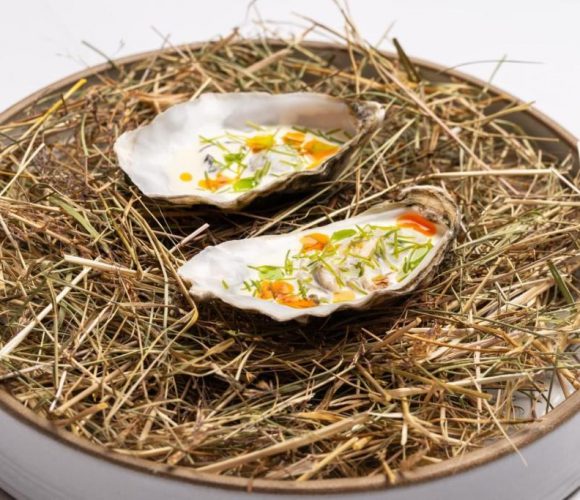 Enjoy sophistication in Venice: A private jet adventure and cultural discovery
The champagne is chilled aboard our luxurious 'Cessna Citation Mustang' for an exclusive trip to the romantic city of Venice. Experience ultimate comfort as we take you to the enchanting canals and historic beauty of Venice. You will stay in a luxury suite, with a beautiful view, at the exquisite Aman Venice hotel.
This sample trip including travel by Cessna Citation Mustang private jet and accommodation at the Aman Venice hotel, costs € 19,500 based on a 2 person price indication.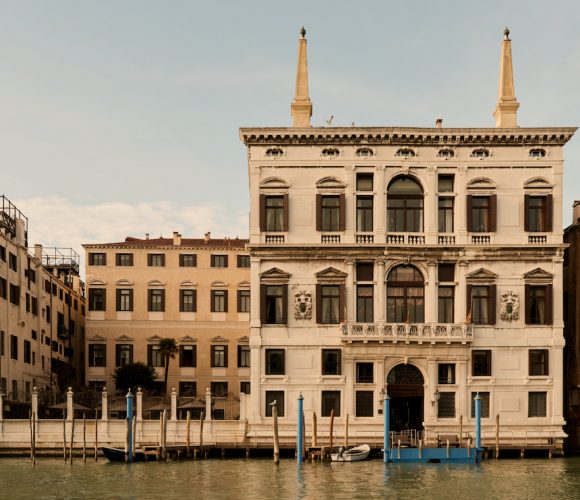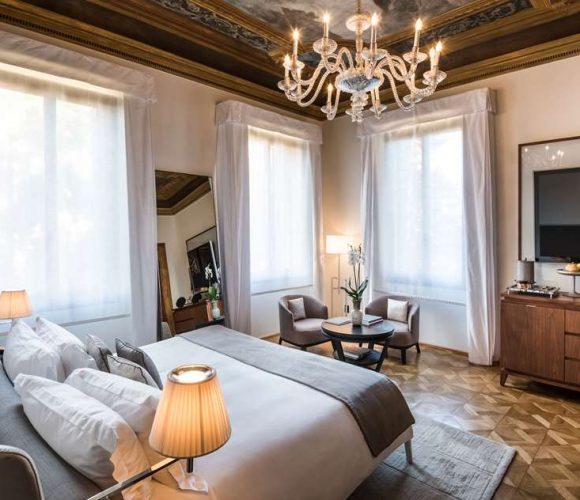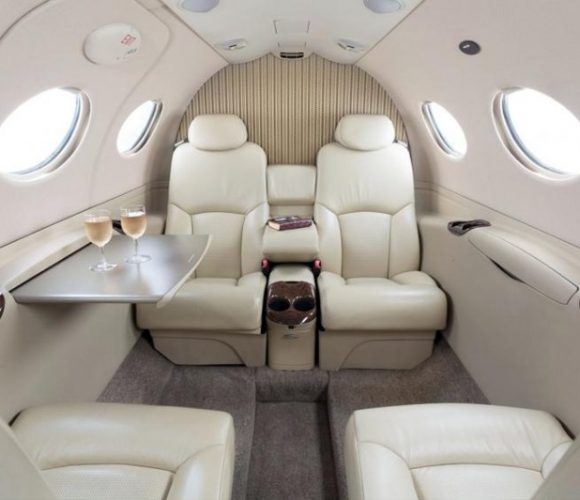 Experience unparalleled luxury while island hopping in Greece with the 'Legacy 600' private jet and an exclusive yacht
This extraordinary journey begins with a private flight to the Greek islands aboard the most luxurious Embraer Legacy 600. Arriving in Greece in style, you will board a luxurious private yacht for an unforgettable adventure. You will be pampered by 18 crew members. This adventure will take you to the most breathtaking Greek islands, where hidden coves, the Mediterranean sun, and local delicacies await. Explore crystal-clear waters, admire ancient cultural treasures, and let the sea breeze guide you as you relax in ultimate comfort. In addition to the jacuzzi, there are jet skis, waveboards, water slides, and flyboards available for entertainment. This trip to the Greek islands promises luxury, adventure, and unforgettable memories on the azure Aegean Sea. Experience this exclusive adventure with Global Aviation.
Price based on 12 people, 7 nights, travel by luxury Embraer Legacy and luxury yacht with 8 suites: € 280,000.